The Challenge of Change
A familiar idiom claims that experience is the best teacher. However, an encounter with an STD doesn't necessarily lead to safer sex. Consider, for example, a 1997 Perspectives article in which Betsy Payn and colleagues analyzed behavior change among men who had had an STD. Although 42% of the men started using condoms (or using them more often) after their infection, other behavioral changes were less common, and 29% of men reported taking no steps at all to reduce their risk of future infection. "Clearly," the authors wrote, "a substantial proportion of men who are infected with an STD are unable, are unwilling or do not know how to make effective changes in their behavior."
Some of the reasons for such lack of change were detailed in a 2015 article by Aaron Plant and colleagues that reported findings from in-depth interviews with 19 men who had been infected with syphilis multiple times. Although nearly all of the participants considered themselves at risk for another infection, many did not consider that prospect sufficient motivation to change their behavior or said that any steps they took to reduce their risk were bound to be short-lived. And some were outright fatalistic about their chances of avoiding future infections: "If somebody's walking across the street and has [syphilis], I'll get it," one man stated, while another opined that "if you're going to play in the pool, you're bound to get wet."
We asked Marion Carter, leader of the Program Evaluation Team at the CDC's Division of STD Prevention and a member of the Perspectives editorial advisory committee, about the difficulty of promoting behavior change among people who have had an STD.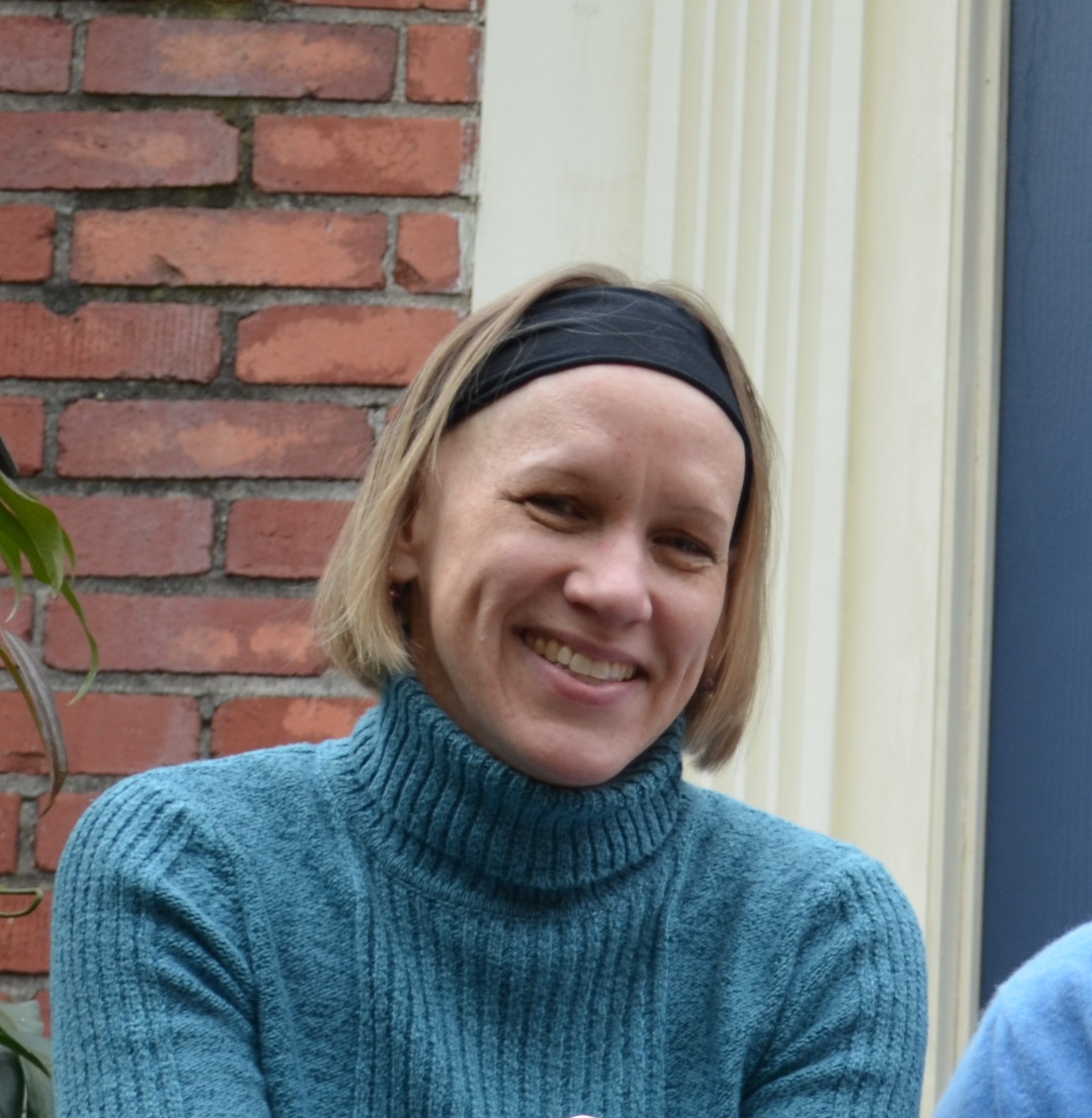 PSRH: What are the biggest challenges in helping people who have had an STD to avoid another infection?
MC: Part of the challenge is that for many people, the consequences of having an STD don't seem so bad. Some STDs can be asymptomatic, and the most common bacterial STDs are currently treatable with available antibiotics. For men, there's also little risk of an STD infection affecting their fertility, and no risk of transmitting congenital syphilis. Moreover, today, you can do things to prevent HIV that don't prevent other STDs—for example, PrEP [preexposure prophylaxis] and HIV viral load suppression through antiretroviral medications. Fear of HIV no longer compels behavior change (e.g., more condom use, fewer sex partners) to the extent it once did, and STD prevention benefited from those changes. Overall, if accessing health care is not too difficult for someone, and the person can manage HIV risk in other ways, he or she might view the possibility of getting a different STD as an acceptable risk to take.
PSRH: Does the evidence to date provide any firm guidance on which types of interventions work—and which types don't—among people who have had an STD? Do interventions for this population need to be tailored specifically to them?
MC: To my knowledge, the evidence isn't very strong in this area. HIV research has pointed to various counseling and structural interventions that support behavior change to prevent transmission of that STD. But it was medical interventions that really changed the course of the HIV epidemic in the United States and worldwide. Honestly, STDs need the same kinds of tools. Many STDs are good candidates for vaccines. That's what we really need.
PSRH: If you had unlimited resources to design an STD prevention program from scratch and test it in a randomized trial, what would the intervention look like?
MC: In my research fantasy world, I'd like to create and evaluate pleasure-inducing condoms that people really wanted to use. Imagine something like that—a strong, positive incentive to behavior change that would prevent STDs. But more to your question, I'd love to design a program that tested financial incentives for health care providers to test, screen, diagnose and treat STDs in a timely manner. If providers diagnosed and treated all of the STDs that currently go undetected during their patients' office visits, we'd make good headway in STD prevention. And changing the behaviors of health care providers—while no small task—may be easier than changing the behaviors of all of the people at risk for STDs.