Guttmacher Institute Announces the 2022 Cory L. Richards Memorial Scholarship Recipients
The Guttmacher Institute is excited to announce Ileana López-Martínez and Mireya Rosas-Barajas as the recipients of the 2022 Cory L. Richards Memorial Scholarship. This year's recipients were chosen from a pool of more than 100 outstanding applicants.
Both recipients will use the scholarship to complete their master's degrees in public health—Ms. Rosas-Barajas at the Rutgers School of Public Health, and Ms. López-Martínez at Emory University Rollins School of Public Health.
"We are delighted to award the Cory L. Richards Scholarship to these two outstanding young scholars," said Dr. Herminia Palacio, President and CEO of the Guttmacher Institute. "Through their studies, their professional pursuits and their volunteer service, Ms. Rosas-Barajas and Ms. López-Martínez have demonstrated extraordinary commitment to sexual and reproductive health, rights and justice"
Ileana López-Martínez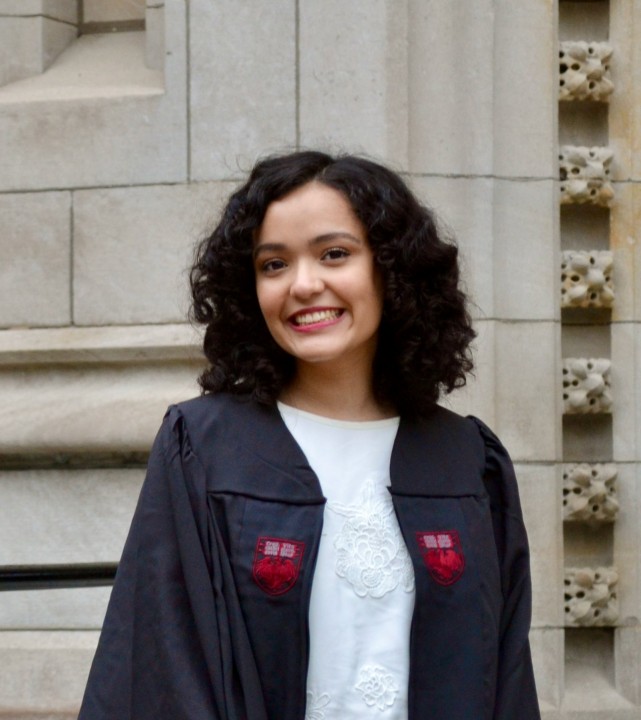 In her research and work, Ms. López-Martínez is guided by the principles of reproductive justice and freedom. A lifelong Chicagoan, she grew up surrounded by survivors of the AIDS epidemic and was deeply impacted by working with community organizations and activists who believed that public health initiatives in their communities would not be successful without addressing and dismantling social inequalities. In Summer 2022, Ms. López-Martínez served as a Title V intern with Wisconsin's Department of Health Services, where she developed a tool kit for maternal and child health emergency preparedness. Her other work has focused on HIV prevention in Black and Latinx communities and the experiences of doulas serving immigrants and refugees.
In her application, Ms. López-Martínez shared her intention "to move through research, nonprofit work and government agencies as needed to make the largest possible impact." She sees herself "organizing learning circles with community leaders to develop model policies on abortions, doulas and HIV prevention for women that can be taken to elected officials" and "designing research and programming [that] addresses the structural issues that prevent communities from taking control of their sexual goals and reproductive futures."
Mireya Rosas-Barajas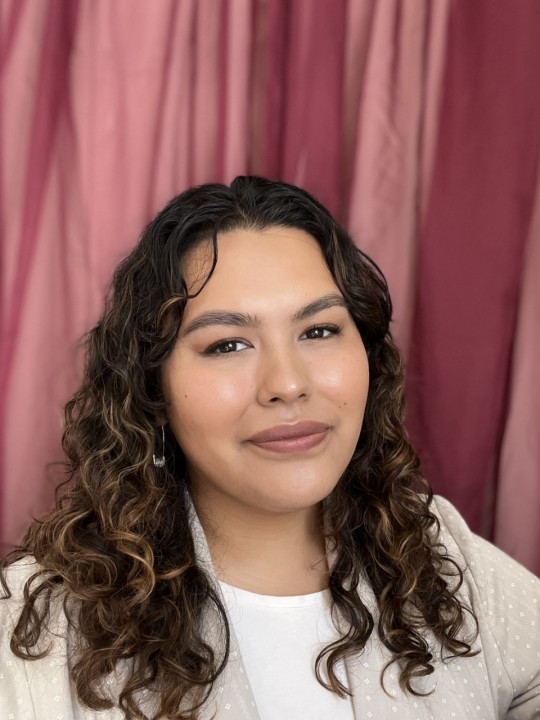 Having completed her undergraduate degree in sociology from Willamette University, Ms. Rosas-Barajas continues to advocate for social change through her academics and career. At Rutgers, Ms. Rosas-Barajas is taking part in a new and innovative concentration in LGBT health. Topics covered in her work there include LGBT health disparities, HIV, vaccine sentiments of the LGBT community and chronic stress amongst LGBT people of color.
As a queer person of color, Ms. Rosas-Barajas is guided by her experiences to pursue research on typically under-researched populations, integrating themes of race, immigration, and disability into her work. In her application, she described how her current research and studies will inform her career goals, noting "that the background I am building today will allow me to be an important figure in how tomorrow will be shaped for these communities."
About the Scholarship
Named in honor of a leading figure in the field of sexual and reproductive health and rights, the Cory L. Richards Memorial Scholarship reflects what was for Cory a deep commitment during his remarkable 38-year career at the Guttmacher Institute: mentoring and nurturing the professional growth of emerging leaders. The scholarship provides financial support to students seeking graduate degrees in public health or public policy with the intention of devoting their careers to advancing policy related to sexual and reproductive health and rights.
Each year, up to two individuals are designated as the Cory L. Richards Scholars and are each awarded a one-time scholarship of $15,000 to support full-time graduate study at an accredited institution in the United States. In keeping with the Institute's and Cory's dedication to equalizing opportunity, priority is given to students with demonstrated financial need.
Find out more about past Cory L. Richards Memorial Scholarship recipients.